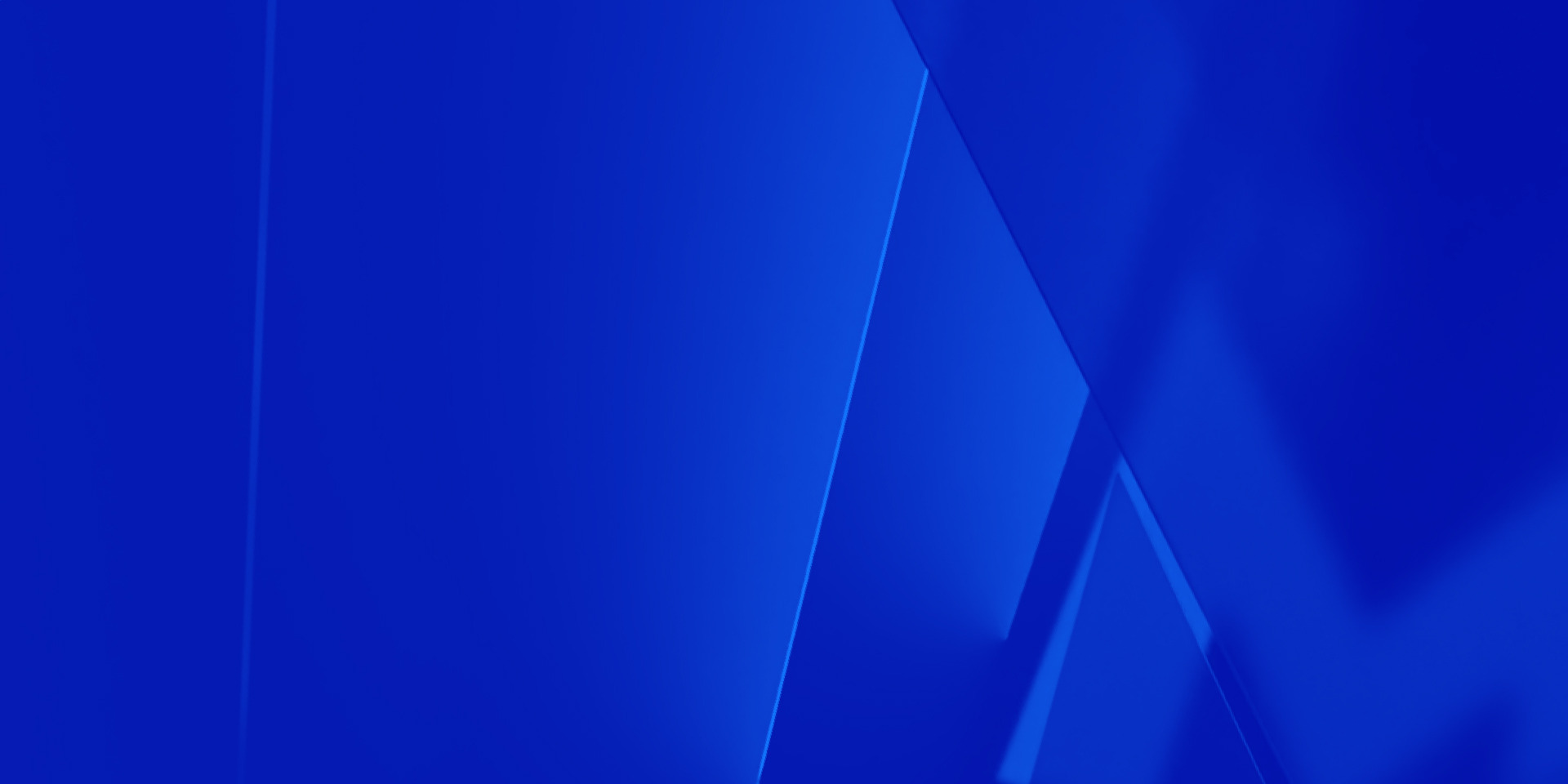 Frequently asked Questions
You have questions, we have answers
A digital twin is a virtual replica of your building in the form of a 3D model paired with its object data. The digital twin facilitates exploration of a property as well as collaboration between its Stakeholders.
Is it complicated to upload a model of a building?
You can either upload your existing Building Information Model to Magma or have us build it for you. All uploaded models must go through a revision process to guarantee their compliance with Magma BIM standards. We currently accept the following BIM formats: .rvt and .ifc. We can also create BIMs from certain non-BIM formats such as 3D .dwg, .skp, .obj, and .fbx.
A Stakeholder is any company, public organization, or individual with interest in a building. All Stakeholders can join Magma to collaborate and interact with models. There are 8 types of Stakeholders and over 30 categories.
Magma uses the Ethereum blockchain and will be compatible with EVM blockchains: VeChain, Polygon and Binance Smart Chain.
The Magma Index evaluates the building's level of digitization and its operational efficiency. The index value is calculated by assessing the quantity and quality of information provided over a matrix of desired data. This highlights the accuracy of the model by giving valuable insight on the ability to reach operational and environmental expectations.
Short for Non-Fungible Tokens, NFTs are cryptographic tokens used to represent a unique digital asset. The metadata of each NFT is secured on a blockchain, which acts as certificate of authenticity and ownership. Your building's NFT is the Digital Twin Token.
What is the Digital Twin Token?
The Digital Twin Token (DTT®) contains the catalog of information pertaining to the ownership and metadata of real objects.
What are the use cases of Magma?
Magma improves your asset's liquidity because it hosts a digital library of your building's data. This provides you with a broad spectrum of aggregated information, which is helpful for making business decisions ranging from energy usage to occupant well-being.
How using Magma can improve sustainability in Real Estate?
Sustainability Smart Contracts can be implemented to reward users based on object data inputs, such as their power usage and material composition.
Magma's data one-stop-shop can expedite the resale, repurpose, reuse, and recyclability of building elements.
Magma's robust data validation protocol cuts down on the need to do lengthy site visits, duplicate research, and waste time on any other redundant verification processes. Information can be entered once and used many times by other Stakeholders
You can make your payment in FIAT, but the payments inside Magma are done through a digital wallet by using either utility tokens or access tokens.